^
A perfect fit every time
From birth until approx. 7 years
0 - 25 kg
Why Choose Me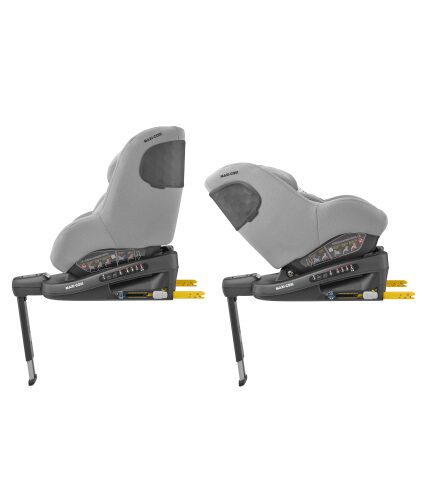 From birth to 7 years
Offer a better fit for your newborn baby with the removable inlay, and use all the way up to 7 years old.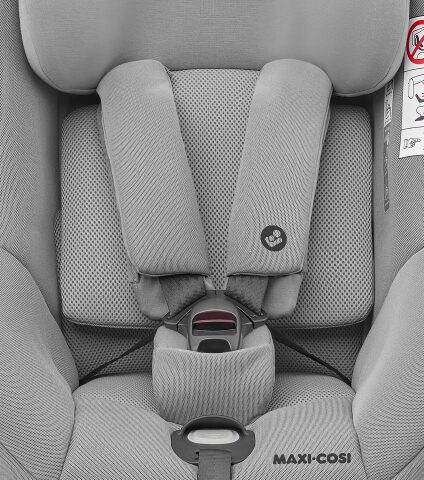 Harness and headrest adjustment
Adjust the headrest and watch as the safety harness adjusts simultaneously to fit your growing child.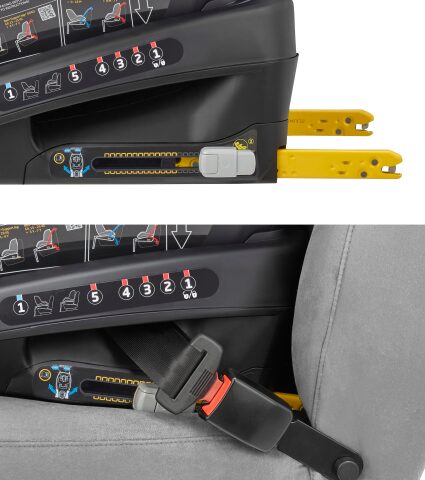 Click & Go installation
Reduce the risk of incorrect installation by connecting the car seat to your car's ISOFIX connectors.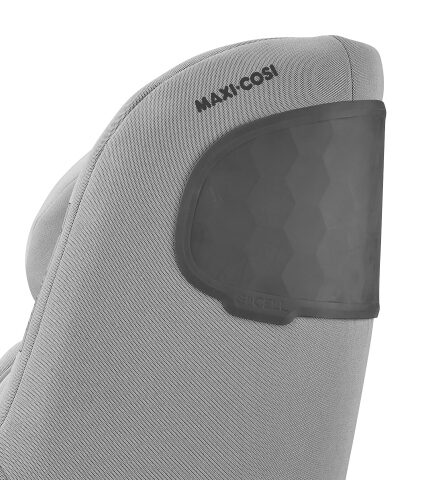 G-CELL technology
Protect your little one with the innovative technology, reducing the risk of injury in case of a harmful side impact.
Product description
Offering safe, comfortable travel for longer, the Maxi-Cosi Beryl is a multi-age car seat designed to grow with your baby.
From long-distance adventures to short trips to the shops, the Maxi-Cosi Beryl car seat makes every car journey a breeze. The easy-in harness adapts to fit comfortably and securely so you're ready to go quickly and the outer shell is constructed using our innovative, high-performance G-CELL technology for maximum side impact protection and your peace of mind. The Beryl fits most cars and can be easily installed using ISOFIX or the car seatbelt.
Compare Beryl with other models