^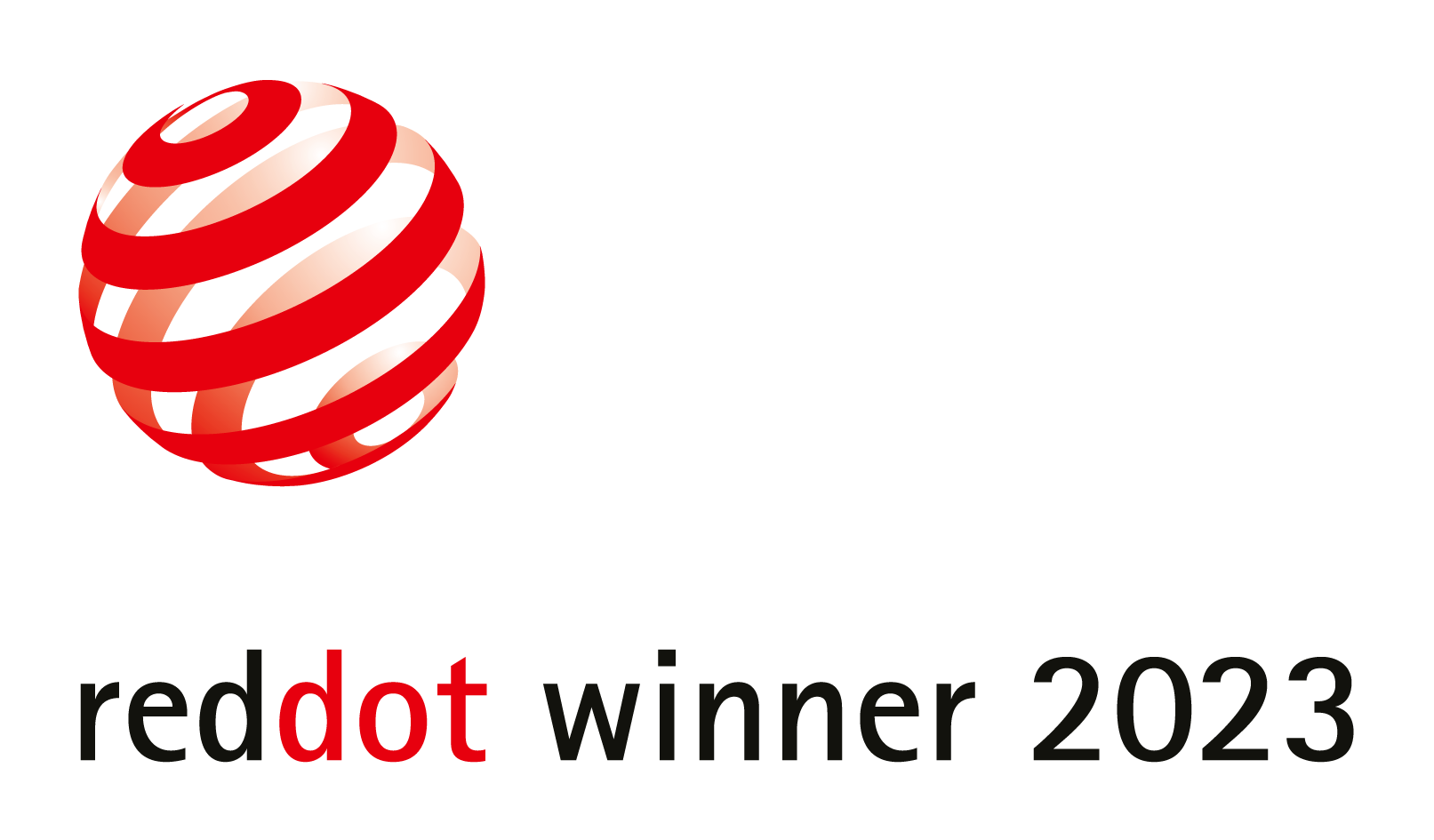 Always soothing, always together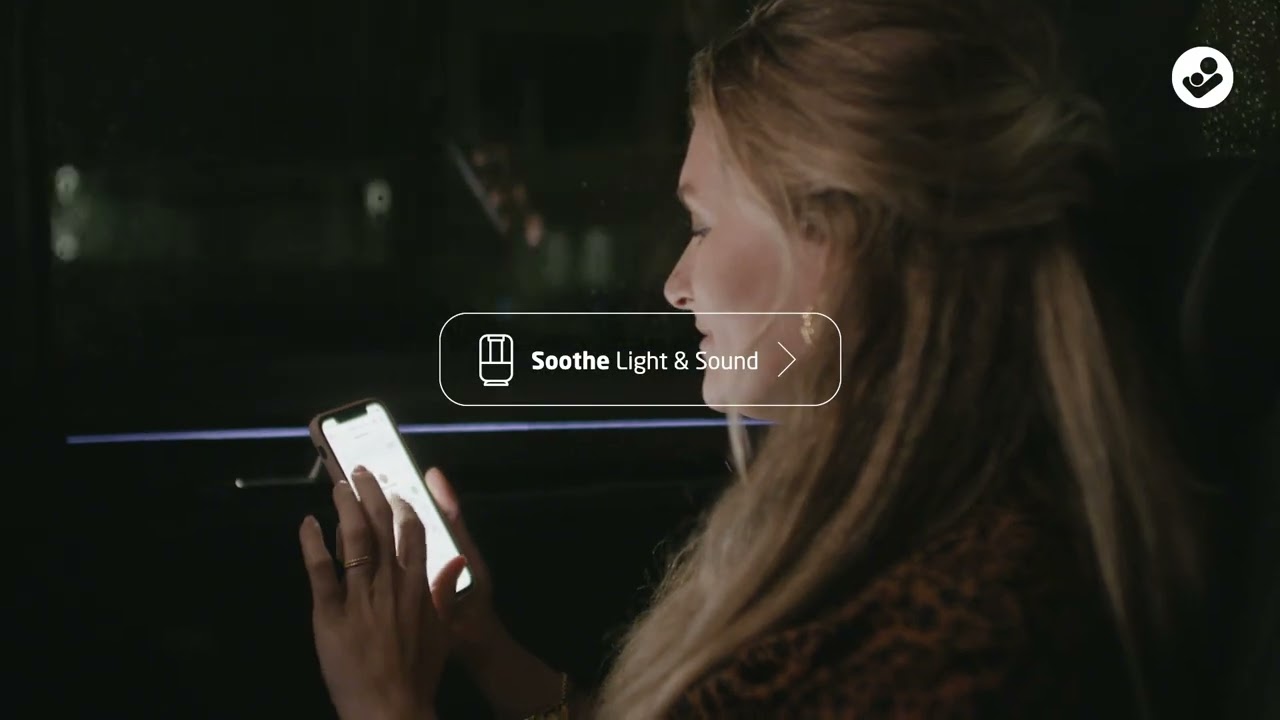 Why Choose Me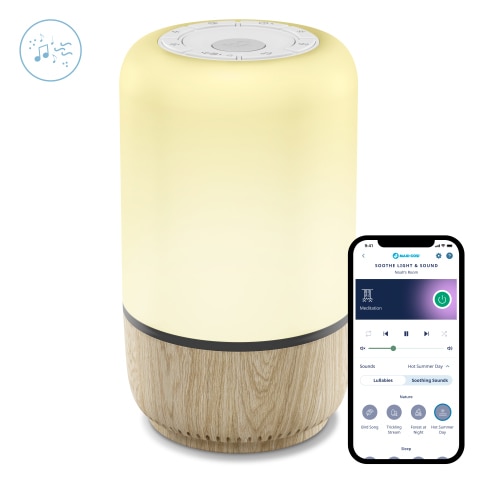 Soothing
Choose between over 20 music tracks and soothing sounds combined with a full spectrum of calming colours to help soothe your little one.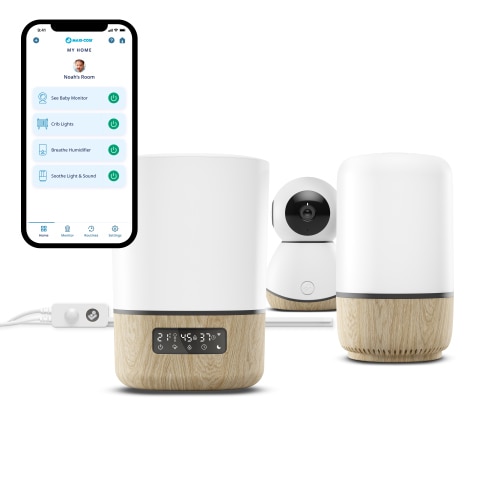 Connected Home
One of four smart nursery products controlled by one single app. Designed to comfort, soothe and protect your baby with personalised features and routines.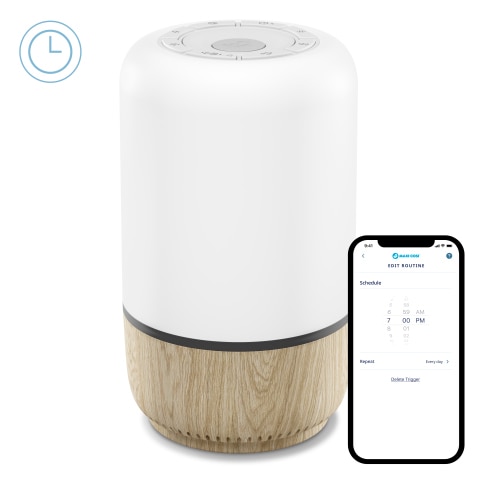 Grow with baby
As your baby grows, you can start with calming lights and sounds for newborn and then transition to teach 'time-to-rise' for toddlers.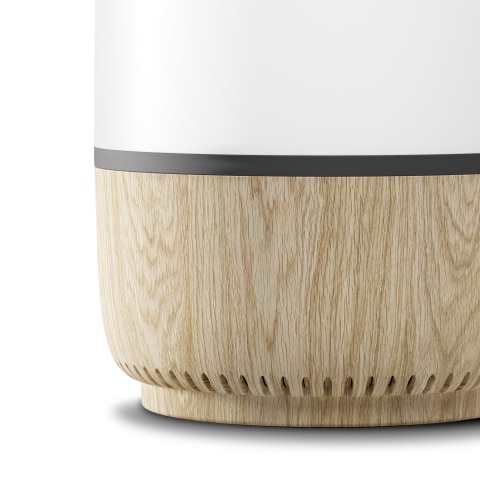 Modern minimal design
Sleek & stylish, Soothe Light & Sound is designed to complement modern home interiors with its minimal lines and soft, natural colours.
Product description
The Soothe Light & Sound creates the perfect sensory experience for a calm, relaxed nursery. Personalise your baby's sleep routines with soothing lights, sounds and sleep-inducing lullabies. As your child grows from a newborn to toddler, you can help teach them with personalised 'time-to-rise' settings. Via the app, you can control, programme and adjust music, light and colour brightness and create your own sensorial nursery scenes.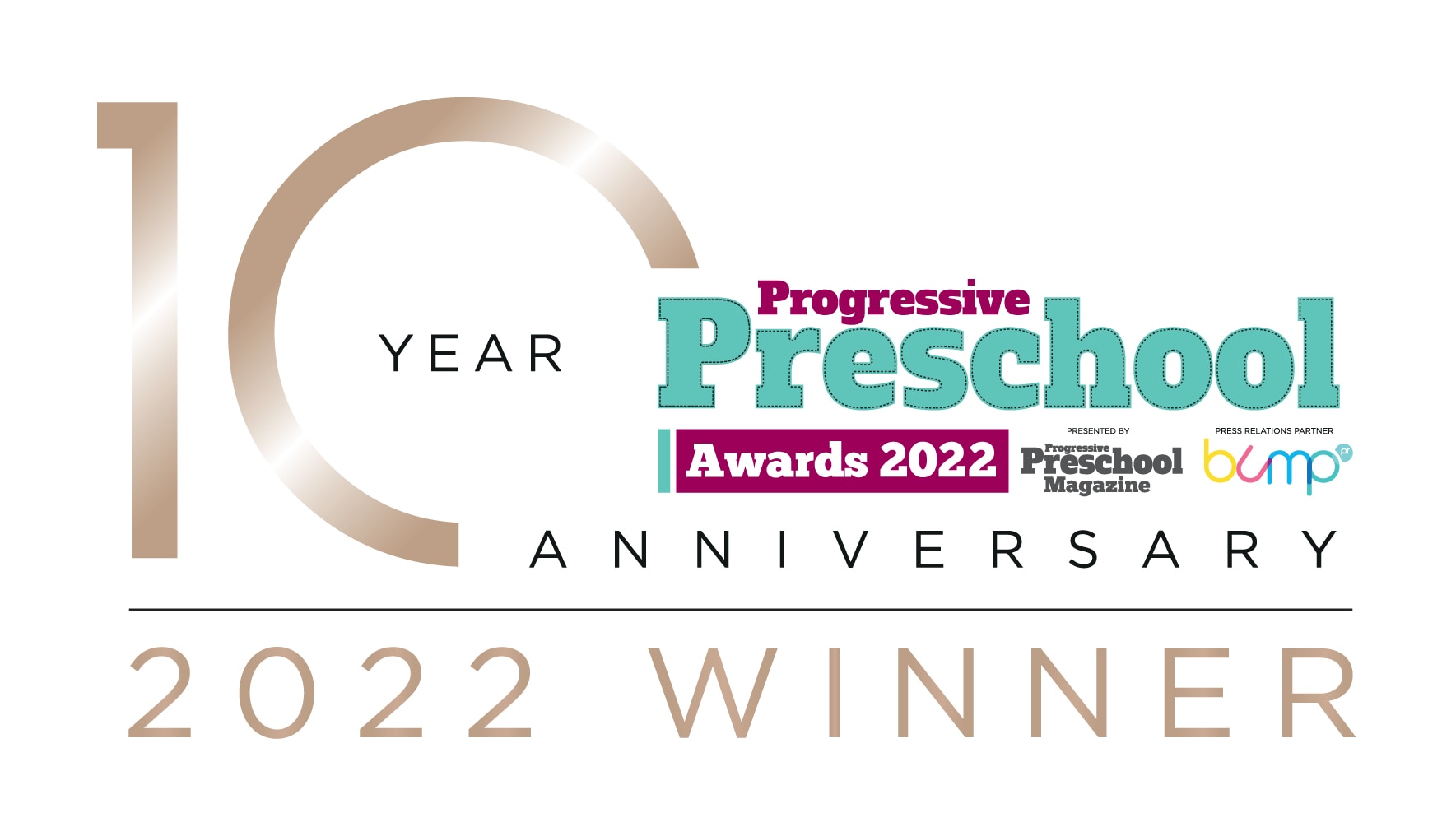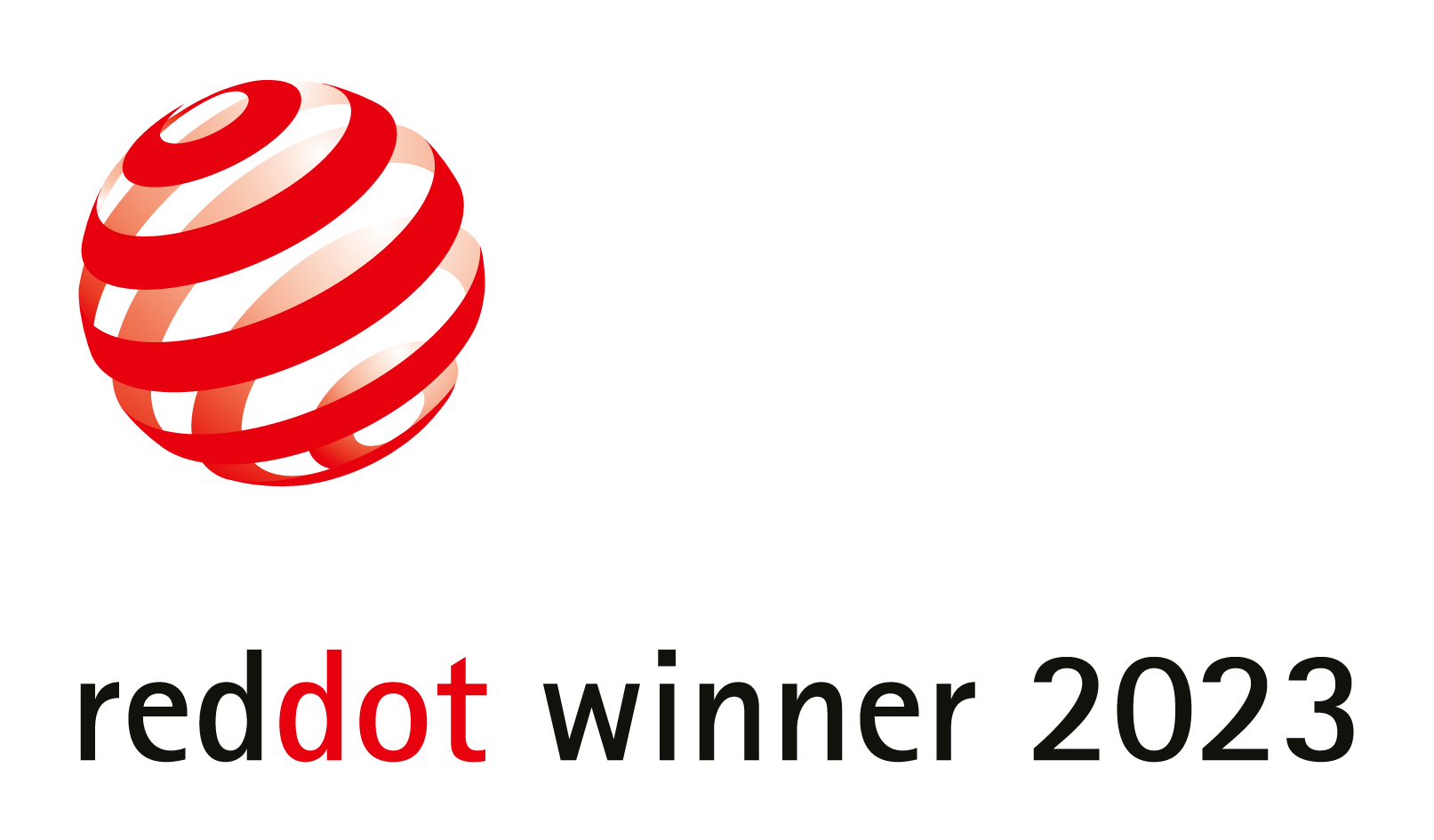 One app. Four smart products.
Maxi-Cosi Connected Home is a stylish range of smart sensory nursery products that connect via one single easy-to-use app. The range consists of Soothe Light & Sound, See Baby Monitor, Breathe Humidifier and Glow Crib Light. Smart technology designed to comfort, soothe and watch over your baby and give you peace of mind. Every smart product is packed with advanced automated routines and personalised features to be adapted and programmed to suit your family. A range of smart sensors enable Connected Home products to seamlessly interact with each other, for example when See Baby Monitor senses your baby is waking or making sounds, you can programme the Soothe Light & Sound to automatically turn on to comfort your baby. The Connected Home app allows you to stay close to your baby 24/7, giving you reassurance that your little one is safe, comfortable and soothed at all times. A 2.4Ghz Wi-Fi internet connection is required for set-up of this product in the Maxi-Cosi Connected Home app.
The Soothe Light & Sound has been designed to complement stylish modern home interiors. Aesthetically, this baby night light's sleek minimal lines, curved edges and soft, subtle natural colours help create a stylish home nursery environment and a soothing, calming peaceful surrounding for your baby to sleep soundly and comfortably. Position close to the crib, at baby's eye level so they can experience all the relaxing and soothing colours and sounds.
The Soothe Light & Sound has advanced smart technology. Packed with automated routines and personalised features, it can be adapted and programmed to suit your family as they grow. For newborns, you can start with specific calming lights and sounds, and as they develop and grow into toddlers, you can transition and teach them with 'time-to-rise' so they get into a good sleep routine. All simply controlled through the Maxi-Cosi Connected Home app or voice activated via Alexa and Google assistant.
With Soothe Light & Sound you can easily create the perfect sensory experience and make a calm, relaxed home nursery environment. To make life easy, you can adjust, control and programme the Soothe through the app alone or simply use the buttons on the product – it's up to you. You can personalise your baby's sleep routine with calming lights, soothing sounds and a range of sleep-inducing lullabies. Or create your own personalised scenes with endless colour choices and over 20 music tracks & soothing sounds. A handy child lock mechanism stops any little fingers from overriding your personalised settings.
See it in action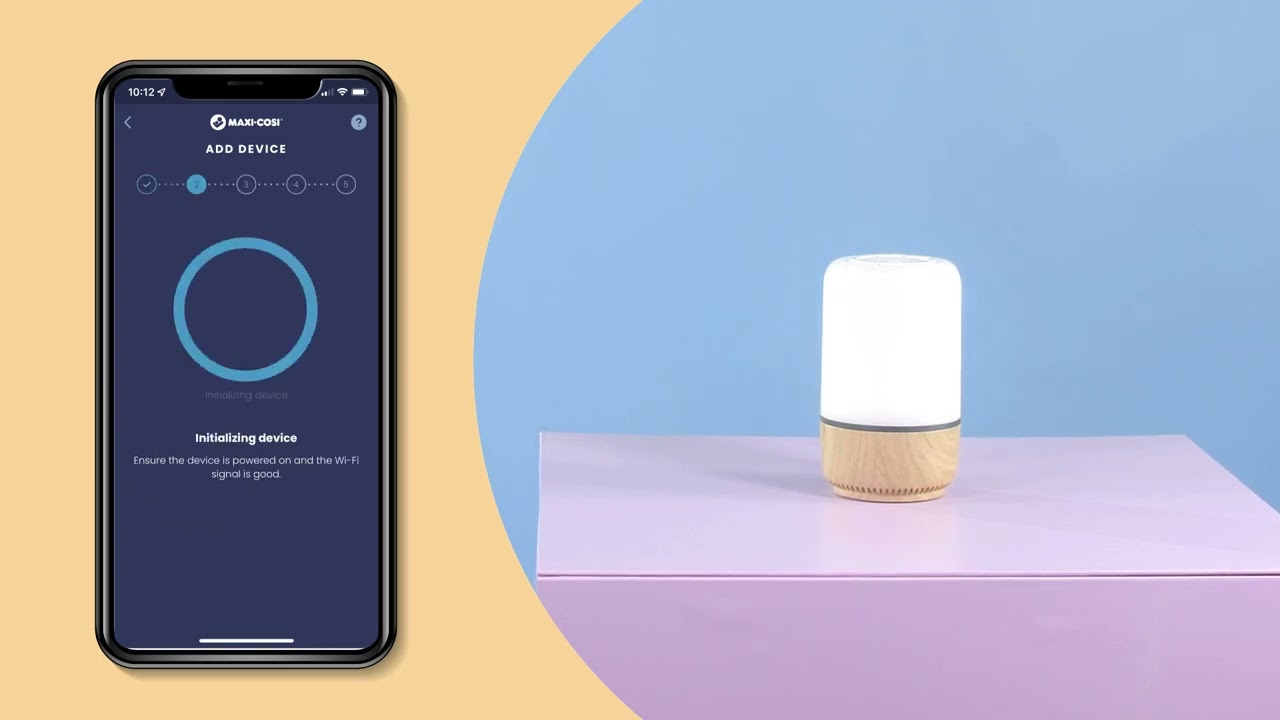 Share your Maxi-Cosi moments #myMaxiCosi